Female appearance types we should know to look better.

There are four types of female appearance and we should identify our season type to look always natural and beautiful. Sometimes it is hard to match everything in harmony with the color of the face, eyes, and hair when creating a unique and individual image of yourself. But there is a hint. There is the original theory under which half of beautiful humanity is divided into four types. Look into your eyes and determine the color of hair and skin, and you can easily understand who you are. Having this knowledge and having defined your type, it will be challenging to make a mistake when purchasing jewelry, cosmetics, or clothes for your wardrobe.
First type of female appearance – winter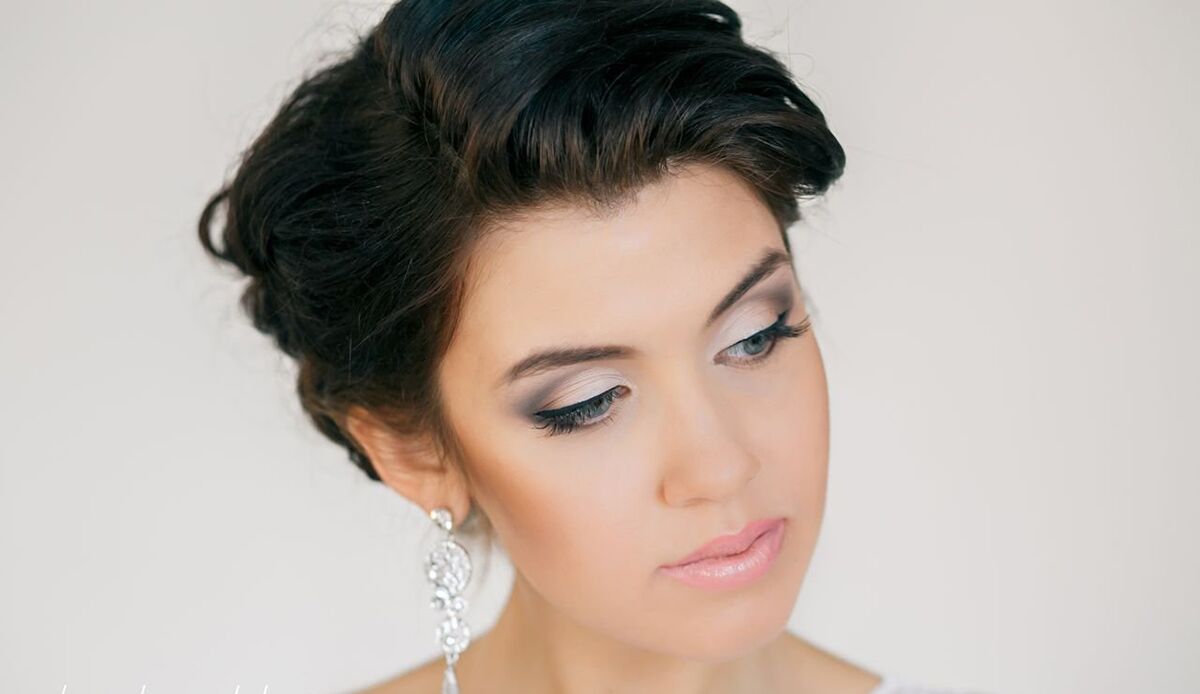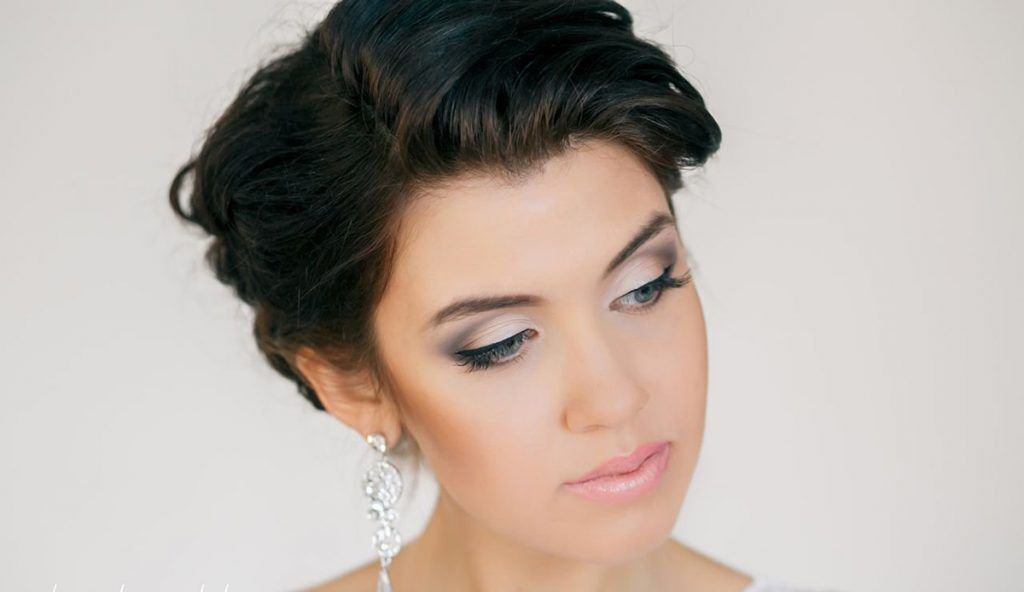 The colors of winter are bright and cold, and the skin of a winter woman fully meets this definition. It is light, but with different shades: porcelain, olive, and soft pink. Such skin has an excellent ability to get a suntan. It quickly gains a smooth and beautiful color. Winter woman's hair has very light, almost white, or deep black colors. In all cases, the color of her hair is the color of ash.
Winter women who wished to be blonde should not choose yellow, red, and orange shades of color. Only silver, bluish, bluish, or slightly purple colors will be suitable for their skin color. The "Snow Maidens" eye-whites have bright colors, the rich color of the iris is gray, transparent green, dark brown, black. There is no need to do bright makeup daily. You should apply it a little, but definitely, and in contrast. The pencil and eyeliner can be black, dark gray, or deep blue. The ink should be bright blue or classic black, and the lipstick should be red-violet, ruby, pomegranate, cherry, figs. Shadows can be different: lilac, beige, gray, pink, cyclamen, violet, blue, cherry, purple, emerald.
According to the winter colors, cold ones should prevail in the clothes: white, shiny black, ruby, blue with shimmering, cold violet, purple, transparent emerald, bright pink. We do not recommend warm linen tones: peach, yellow, milky brown, brown. Glittering silk of shawls and scarves will supplement the closet with a necessary metallic shine. It is better to choose jewelry for winter women made of cold silver and pearls. Large wooden decorations will suit them. Bright, unusual glasses' shape will give them typical extravagance.
Second type – spring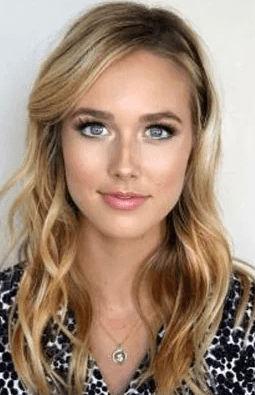 The colors of spring are bright and warm, giving hope for a rapid rebirth. Spring women's skin is light, with a delicate golden hue and a gentle peach blush; sometimes golden-brown freckles are on it. A good suntan ability allows the skin to become golden-brown or honey-colored at the first touch of spring sun rays. Lips are of a natural bright red color. Woman-spring hair has pleasant light tones: from golden to linseed (straw, brown, red, golden, honey). If you want to change something in color, then it is better to keep the warmth of the golden shade. Spring women have amber, dark green, turquoise, light blue, golden-brown eyes.
The discreet make-up will emphasize the natural colors of this female appearance type. Dark brown or olive shades of eyebrow pencil and eyeliner will do. It's better to use sunny, cheerful shades (ochre, May green, golden-beige, copper-gold, aquamarine, milk chocolate, brownish-pink, coral). You can use brown and bright colors (blue, green) besides the classic black ink. Representatives of this female appearance should apply only apricot or peach blushes to make the natural peach blush more visible. Lipstick colors can be different: golden apricot, nut, light bronze, tea rose, light purple, coral, tender rose, opal, cappuccino, topaz, alexandrite.
The wardrobe of a spring woman should have a lot of warm, tender spring colors. The outfits of light, cheerful, clear tones will be suitable: spring green, green apple, yellow-green, peach, apricot, salmon color. We do not recommend clothing in white, gray, black, and blue colors. Scarves made of transparent flowing fabrics and soft glossy shawls should be available in the wardrobe. Jewelry for spring women should contain yellow and reddish gold, warm-colored stones and golden pearls will be fine. Glasses frames may be horny, yellow, or made of golden-yellow metal.
Third type – summer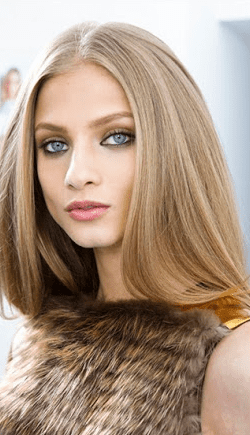 There are various colors of summer. They can be cold, foggy pastel shades, funny, multicolored, cheerful, and gentle, transparent light. The skin of a summer woman corresponds to all those colors. It can be light, porcelain, or with a light pink tint. Such skin receives a normal suntan and gains a cold olive shade from ultraviolet. The hair of women of summer type is light, from tender blonde to dark ash, platinum ones. The main thing when changing the hair color is not to over dark. Ideal colors are silver, light platinum, and it is good to add highlighted silver strands to the dark color. The eyes of a summer woman are gray, green, nut, blue. The iris is dark brown, and the whites are hazy.
It is better to use pastel shades, avoid glare, and stick to matte when making up. The eyebrow pencil and eyeliner can be dark blue, gray, or black. Women can use the colors of shades in different combinations: different shades of gray, bright pink, southern night, bright lilac, violet, subway, plum, cyclamen, eggplant. Besides the classic black ink, dark blue and gray are also suitable. The blushes should be light, dim: tea rose. Lipstick: boxwood, cowberry, faded rose, violet, purple, figs.
Summer woman's closet must contain outfits made of expensive, elegant, stylish fabrics, complemented with glittering, flowing scarves, lace, and other weaving scarves. The colors are tender, cool (mallow, orchid, lilac), blurred blue, aristocratic (gray and pink), smoky blue, turquoise, purple, lemon yellow. We do not recommend yellow-orange, salmon, apricot, yellow-green tones, bright screaming colors. Small jewelry should be made of silver or other white metal. Wood and yellow gold jewelry are not suitable. Glasses with elegant but not too catchy metal frames will be very appropriate for this female appearance.
Fourth type of female appearance – autumn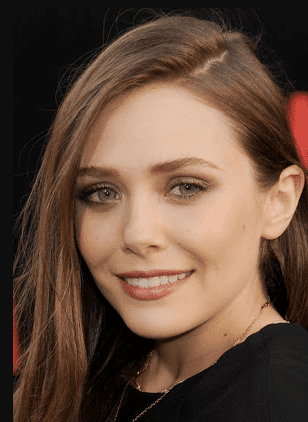 The juicy, but slightly muted colors of autumn are very lyrical. The skin of an autumn woman has unusual colors: gold champagne or ivory. It almost cannot get a suntan. The complexion of the face is naturally peach or beige. An Autumn woman is easy to recognize by her red hair color. The shades can be different: brown, copper, dark brown. If you want to repaint your hair, there is no need to make radical changes. The reddish-gold shade is obligatory. The dark blue or brown eyes of an autumn woman are usually very expressive. Their bottomless and flaming glance is well emphasized by velvet brown or black ink and the same color pencil for eyebrows or eyeliner. Eye shadows are matched to the skin tone: brown, honey and gold, beige and olive, reddish, beige and gold, bronze, bitter chocolate, khaki, brick, and terracotta.
The Autumn woman's makeup should contain the colors of the autumn nature. Lipstick may be dark, but it must be juicy: mountain ash, cinnamon, blackberry, eggplant, copper, old gold, peach, dark raspberry. However, the lips or eyes can be bright.
The clear and saturated colors of autumn women's closet should be purple. There is a broad spectrum: from light champagne to dark rust. Red, olive, copper, sunny, orange, dark coniferous colors should present in the outfits of women-autumn. The natural colors of this female appearance are tomato, red poppy, mustard, corn can find their expression in the fabric of peas. And the white, blue, and black colors are better to exclude. Shawls made of matte, smoky silk and scarves made of fluffy soft fabrics will be a perfect addition to clothing. The accessories and jewelry should include yellow metal, amber, golden pearls, shells, wood. The glasses frame should be made of artificial materials of brown-yellow color.
Want this article to read in pdf later?
your Email Address