18 most stunning women in the world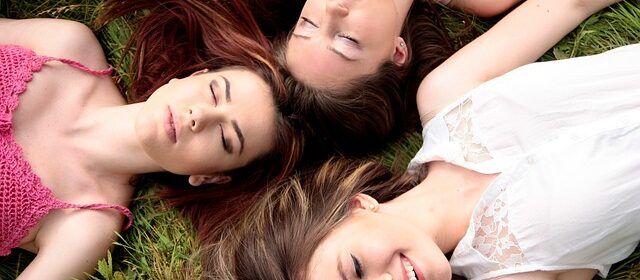 The subject of beauty has always fascinated women. There are a lot of most stunning women in the world, and every girl dreams of perfect body proportions and facial features. Many women have a lot of tips and tricks for maintaining youthfulness and beauty.
Many people improve their appearance with sports; others resort to plastic surgery. Of course, you can not judge them because they are chasing beauty standards. Now we'll find out who the most beautiful girl in the world is, and afterward, we'll discuss something important. Is that okay?
Every decade has its representatives, its ideals of beauty. Many want to look like Audrey Hepburn, Brigitte Bardot, and Marilyn Monroe. Monroe set the trend for blonde hair, and many girls still try to emulate her.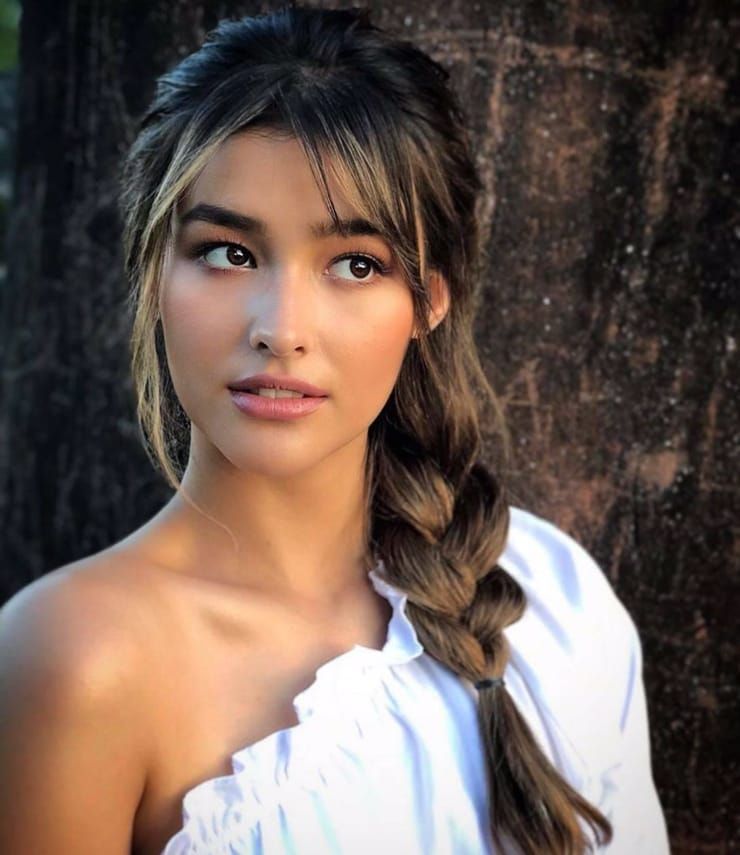 1. Liza Soberano
An American actress with Filipino roots gained fame by participating in the romantic " Forevermore " series.
Lisa is no stranger to being among the most beautiful and famous. She was listed as one of the "29 Most Brilliant and Beautiful" by The Philippine Star Lifestyle magazine in August 2015. Local media often describe Soberano as "one of the most beautiful faces on Philippine television."
The criteria of beauty are extremely variable, and you can see this if you dive a little bit back in history, starting from Ancient Egypt. So, the most beautiful women in the world throughout history are: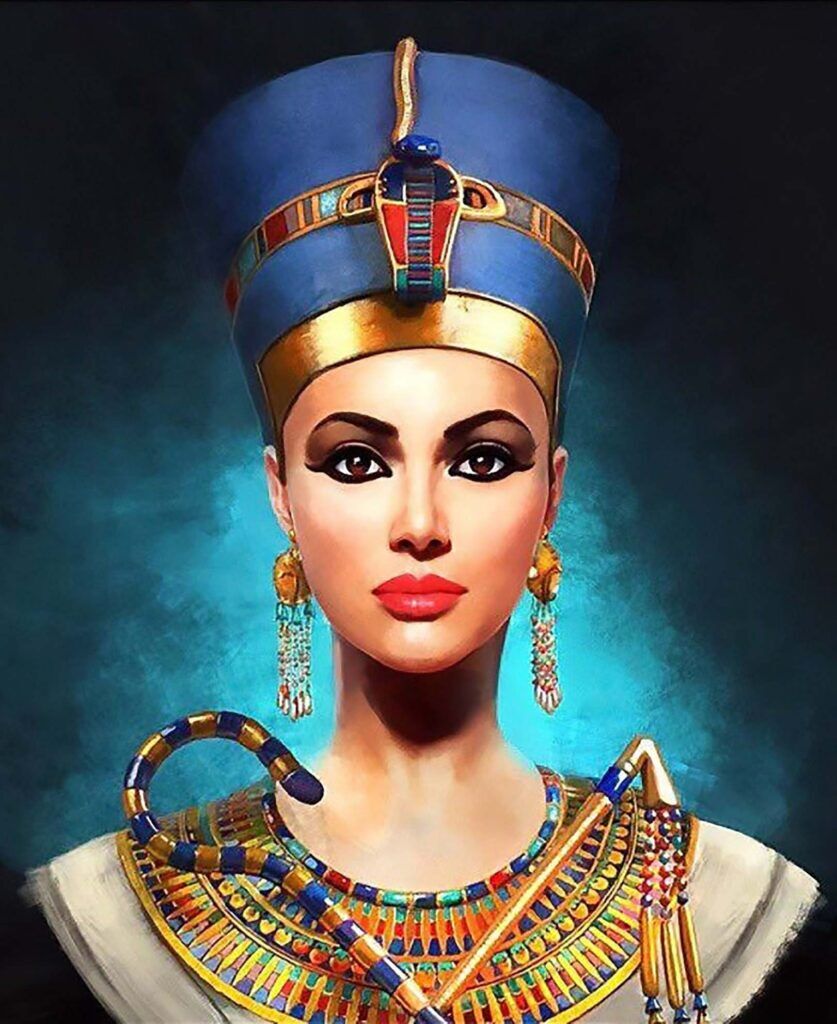 2. Nefertiti
Egyptian ruler Nefertiti. She was the wife of Pharaoh Amenhotep IV, actively involved in the rule of the state. Nefertiti means "come beauty," she was taken to Egypt as a common concubine for the pharaoh. However, her stunning appearance at that time greatly influenced her fate. The queen had hazel-green eyes, sensual lips, and a neat nose. She carefully maintained her appearance and did her makeup and hairstyles. In addition, Nefertiti was quite a successful orator and ruler; she had by her sweet but confident speeches.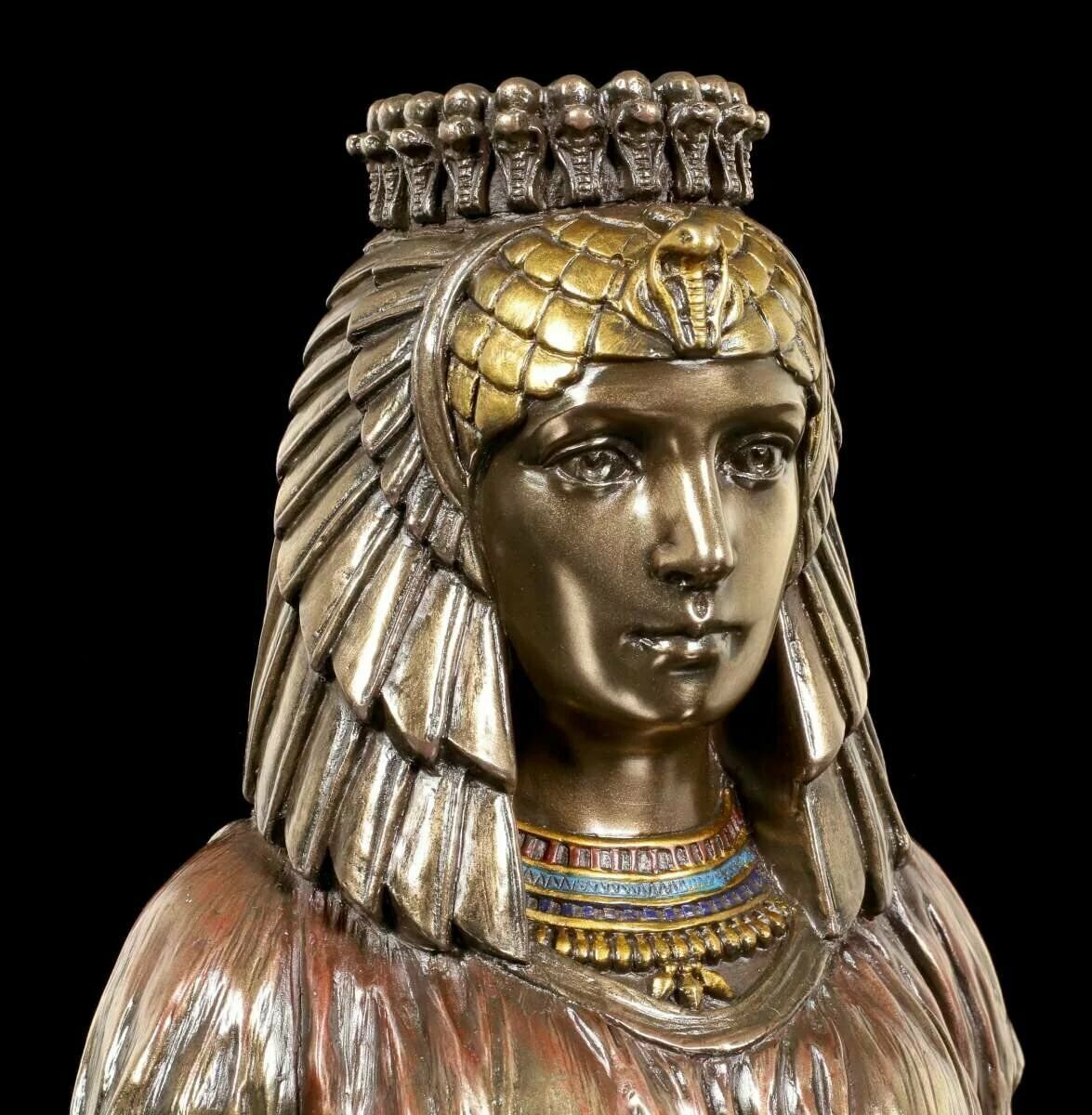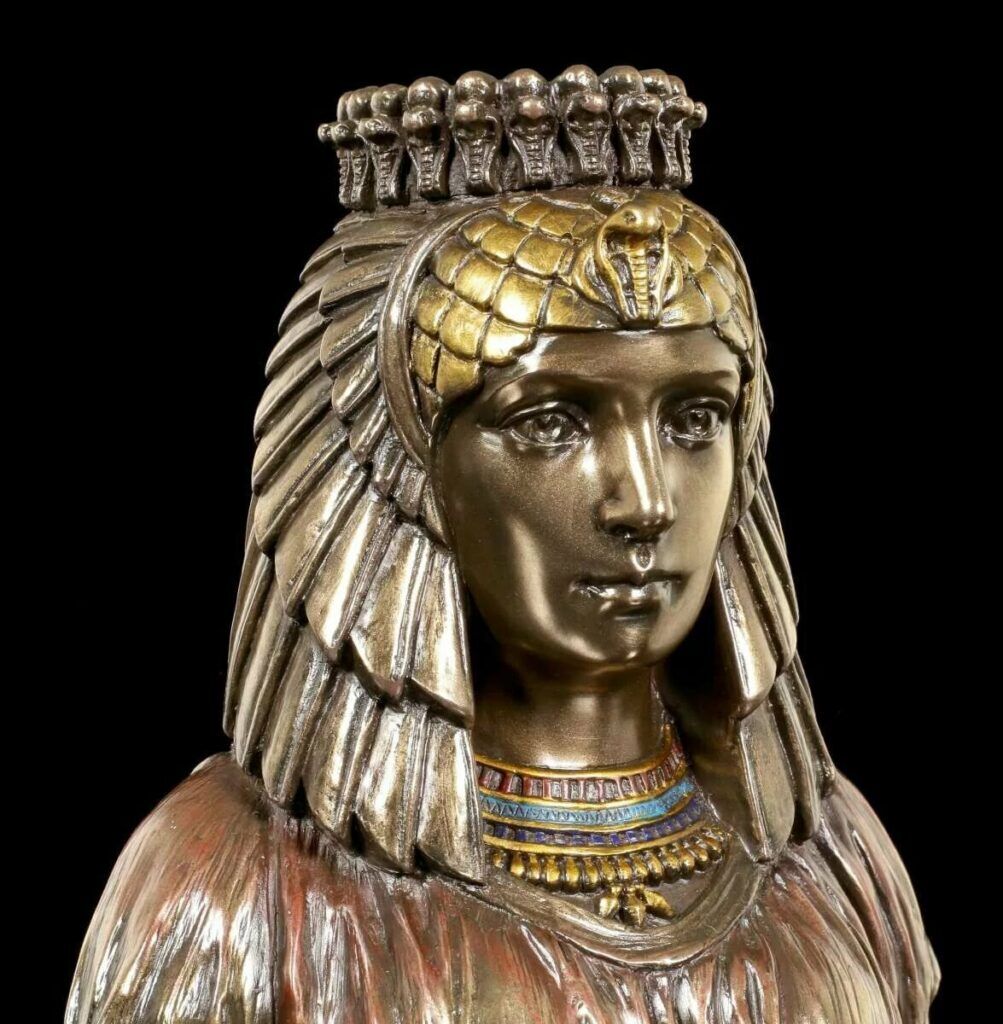 3. Cleopatra
Another beautiful ruler of ancient Egypt was Cleopatra. Her beauty was ideal for a long time. Based on the image of the Empress, many works of art were created: paintings, sculptures, and prose. Many women today use the beauty formulas of the Egyptian ruler. Only her images in works of art have reached us, but was she as stunning as they describe her? It is possible! Undeniably, this woman was extremely intelligent and had great charm, courage, and wit. It is confirmed by historical data that her love charms had captivated many important people of her time.
4. Mata Hari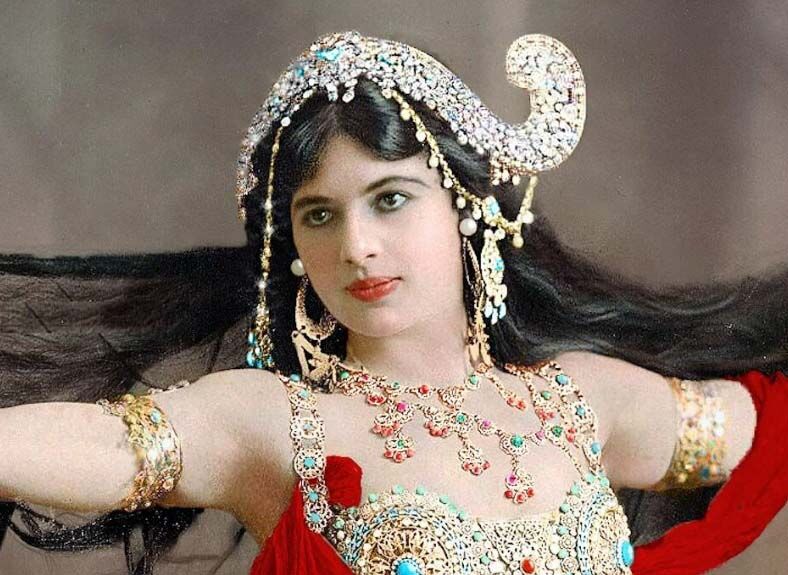 Mata Hari was a recognized beauty of the early 19th century. She spent almost all her life in search of true love. However, that did not prevent her from having numerous affairs and dancing exotic dances with elements of nudity for the public. Mr. Hari was noticed in romantic relationships with important officials in France and Germany. Subsequently, Mata Hari was accused of double espionage and sentenced to death. Her appearance was not fatal; she could easily blend in with the crowd of other women. It was only her insane lust for a beautiful life that made her famous and put her on a pedestal of the most beautiful woman in history and most stunning women in the world.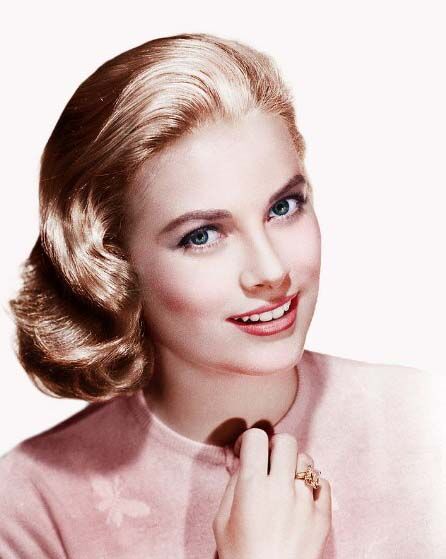 5. Grace Kelly
Grace Kelly is the Princess of Monaco. Her stellar career began rather modestly – advertising jewelry and clothing. But soon, the sharks of the movie business noticed the young, beautiful, and ambitious girl. A series of film shoots began, and fans appeared. But her famous popularity and recognition of the actress she gained after winning "Oscar" in 1955.
6. Princess Diana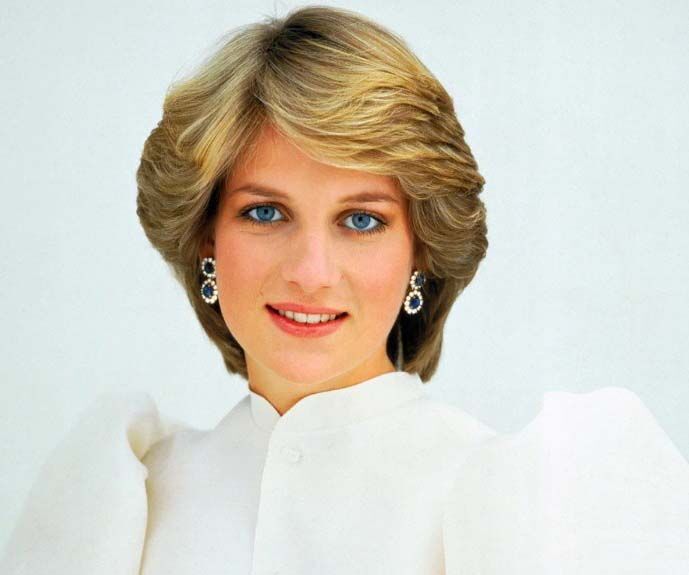 Princess Diana is a true lady of Great Britain and some women one wants to look like to. She was extremely popular with the people of England, and people genuinely loved her. Something naive and direct was in the image of the princess as if she was native to everyone. Such a human trait is extremely difficult to compare with the royal title. At the same time, Princess Diana possessed correct facial features and a beautifully proportioned figure. Her style of dress and demeanor were impeccable. Throughout her life, Princess Diana kept her family's secrets, and similarly, the death of the English beauty is shrouded in a fog of mystery.
7. Marilyn Monroe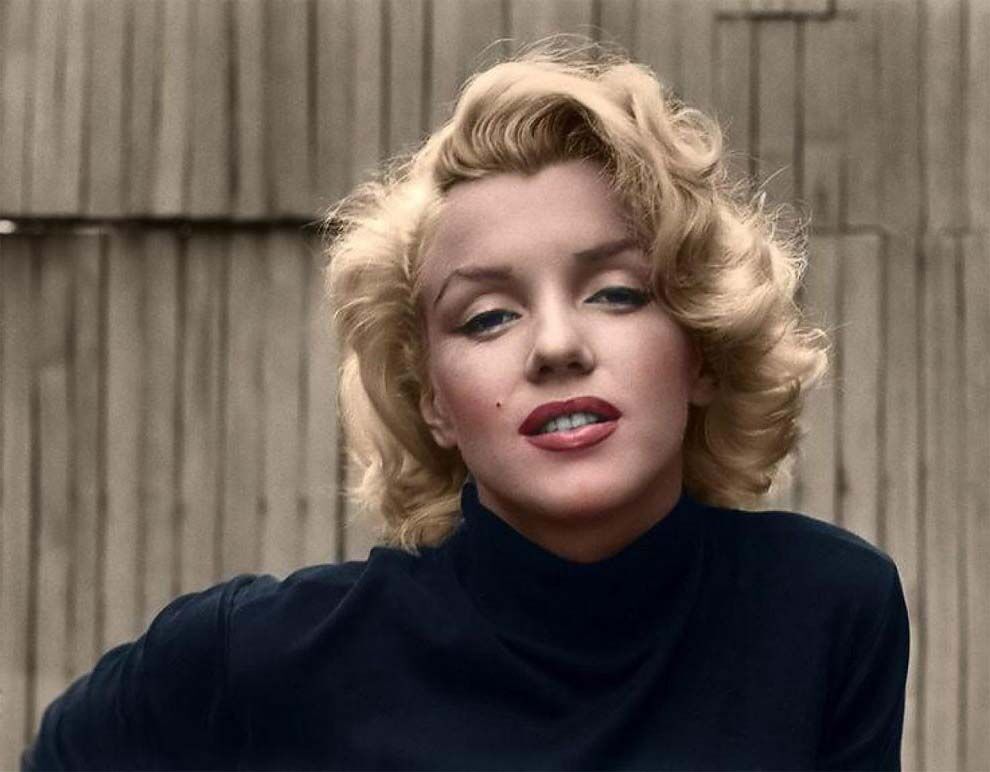 Marilyn Monroe was a popular American actress and one of the most stunning women in the world. Marilyn's childhood was rather harsh, and her family was poor. Her mother's behavior was characterized as rather eccentric, and her stepfather was accused of molesting her. By the age of eight, the girl was lonely and misunderstood. But the hardships of childhood did not break the future actress. Nature has gifted her stunning appearance, sexy shapes, and sensual lips. What American directors successfully used. Filming made her famous and popular, and she became a sex symbol of the 50s of the 19th century.
8. Vera Kholodnaya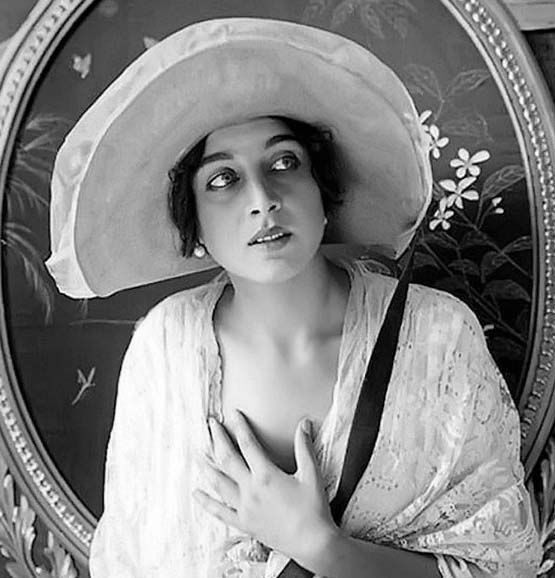 Vera Kholodnaya was a Russian actress because of her beauty and charm. Vera starred in many pictures in a short period and won the sincere love and adoration of the public. Pictures of her participation were known not only in the Soviet Union but also abroad.
9. Audrey Hepburn
Audrey Hepburn was a Hollywood actress with a fragile, chiseled figure and a generous heart. She had a memorable appearance. She was a brunette with a doll face and a strong character. Her career began with filming commercials and appearances with dance performances in respectable clubs. Because of her unusual appearance, the girl was noticed and invited to participate in the musical. After that, was the shooting of the film "Roman Holiday," where the girl gained popularity. The activities of O. Hepburn were rewarded not only with popular recognition, and the girl also won an "Oscar. In addition to her film appearances, the actress was actively involved in charity work and had a wide outlook – she knew five different languages.
10. Brigitte Bardot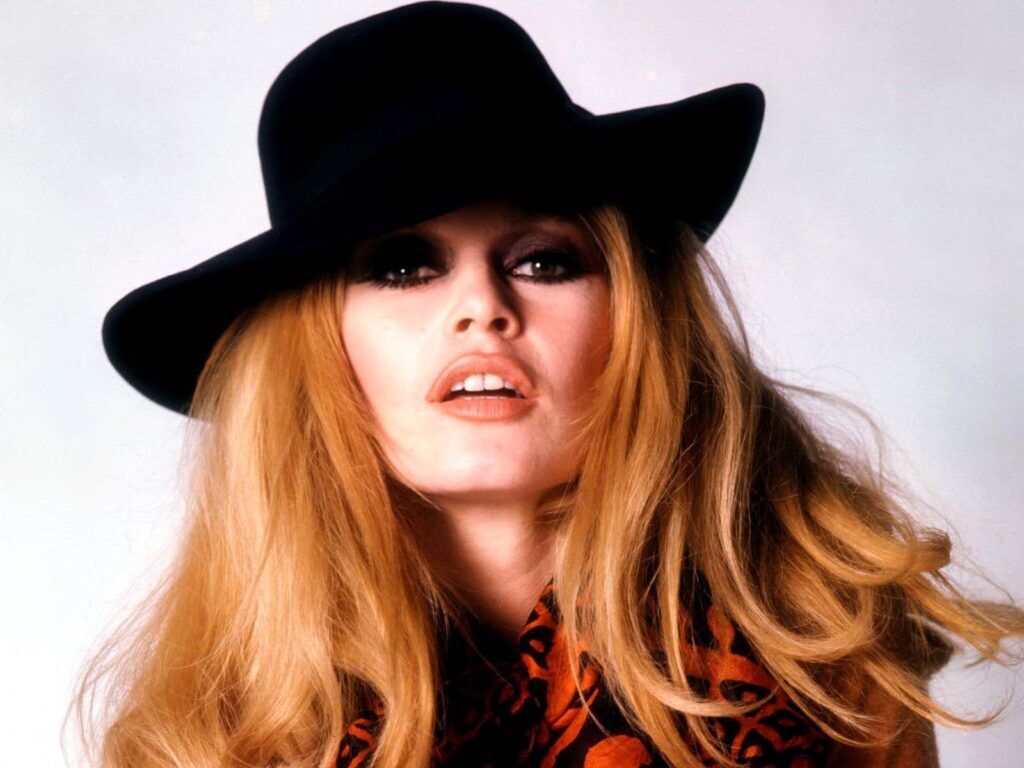 Brigitte Bardot was a European film diva with a stunning figure and eye-catching appearance. Her talents were applied in the cinema, on the stage, and in the modeling field. During her acting life, Brigitte Bardot appeared in many movies. There were scandals, public condemnation, and worldwide fame. Men worshipped and adored her, and she was an unattainable dream for many. The girl was extremely sexy; her sensual plump lips, neat nose, and look with a swirl contributed to this.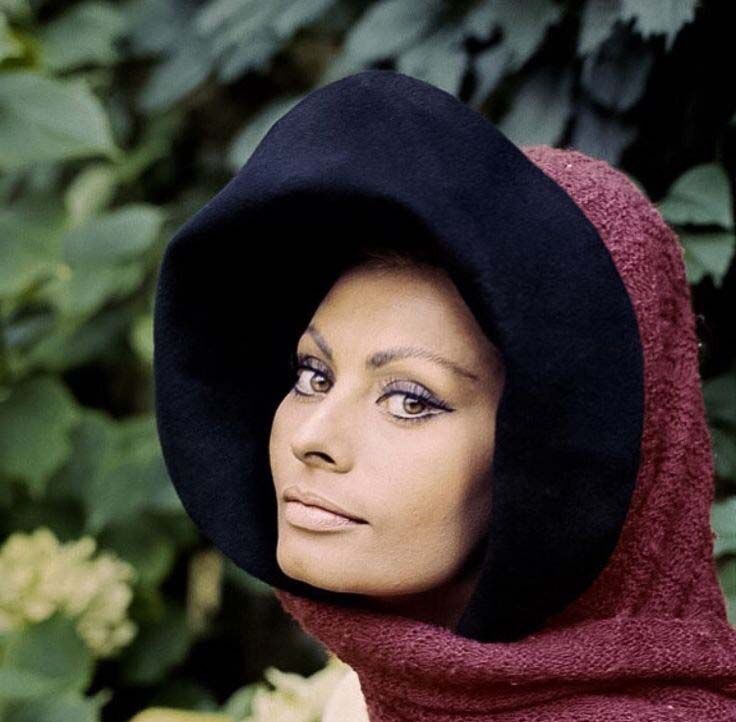 11. Sophia Loren
Sophia Loren is an Italian woman of enchanting beauty. She captured the hearts of millions of men, and her appearance and gait were like a gaze that drew the eye to the screen. Her brown eyes, full of alluring fire, dark hair, and chiseled facial features, combined with her acting, made the girl a legend.
12. Kim Basinger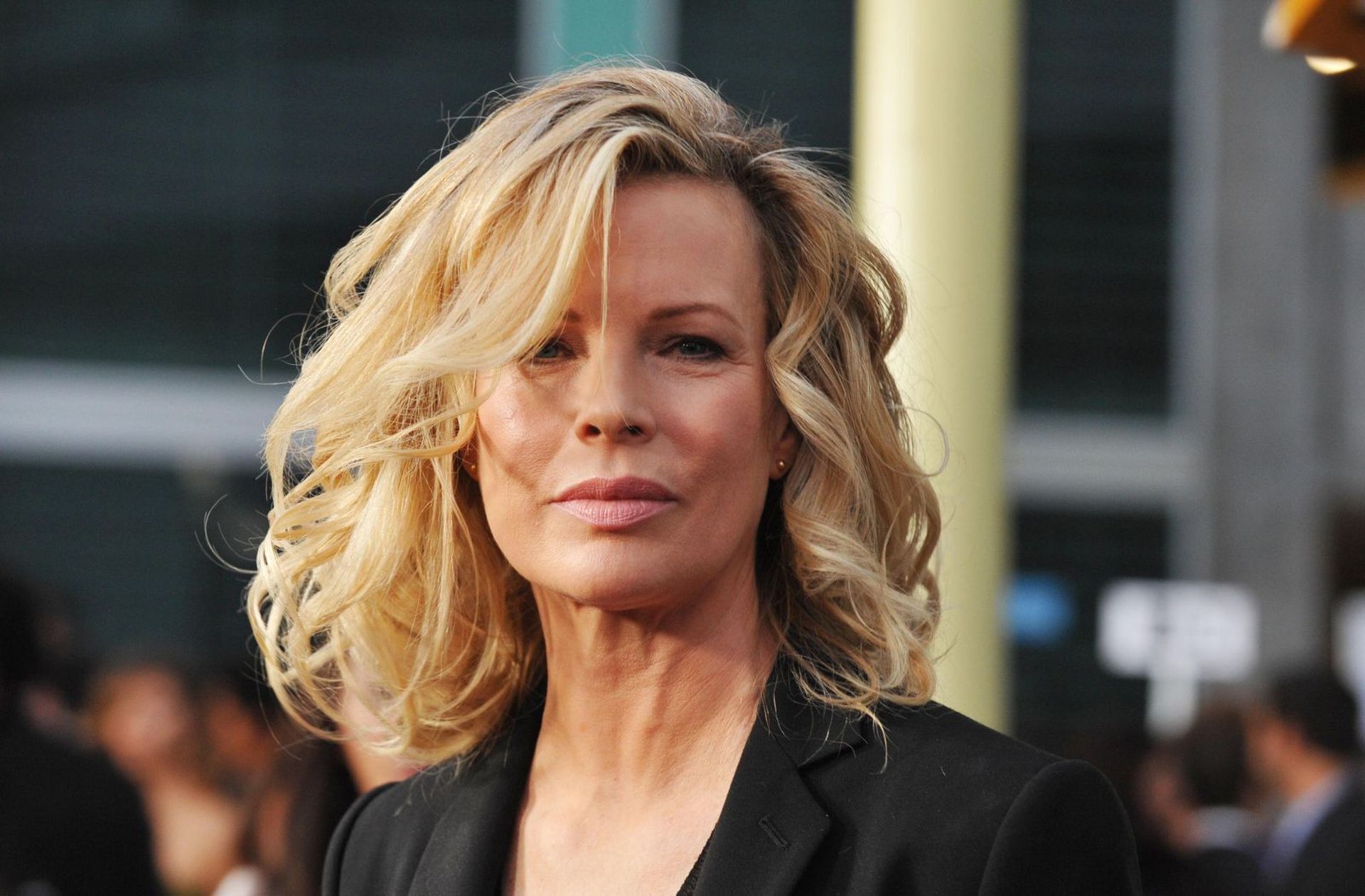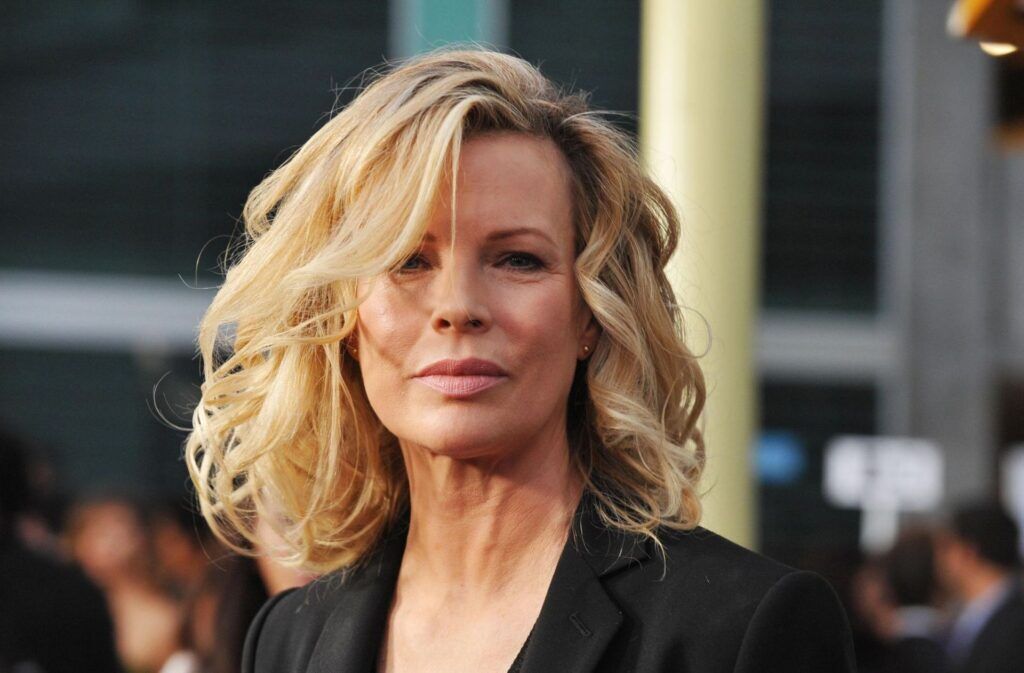 Kim Basinger has become a highly popular persona after her candid shoots for a men's magazine. Her appearance was as a cold fatal blonde, which may be why she appealed to others.
13. Catherine Zeta-Jones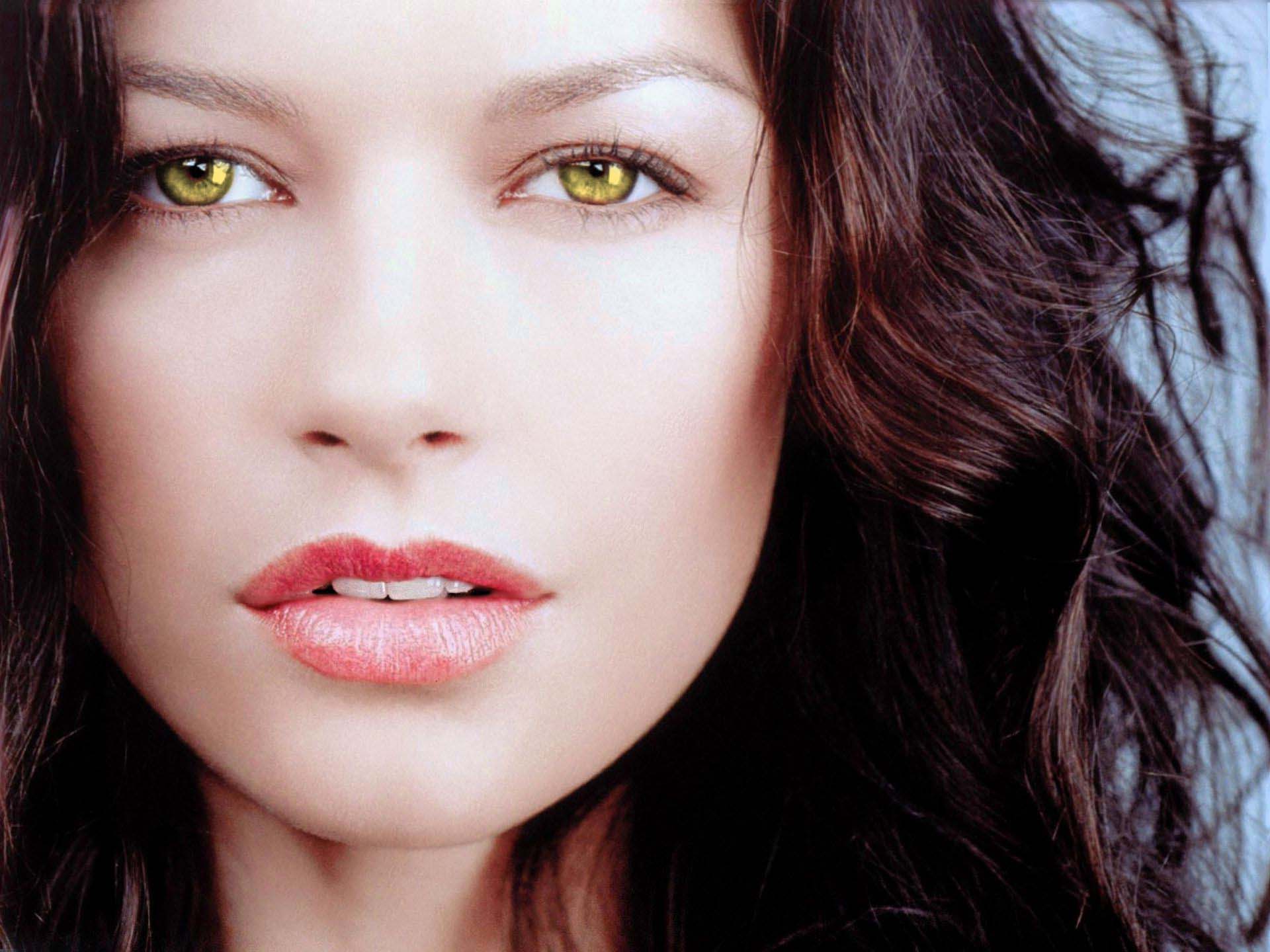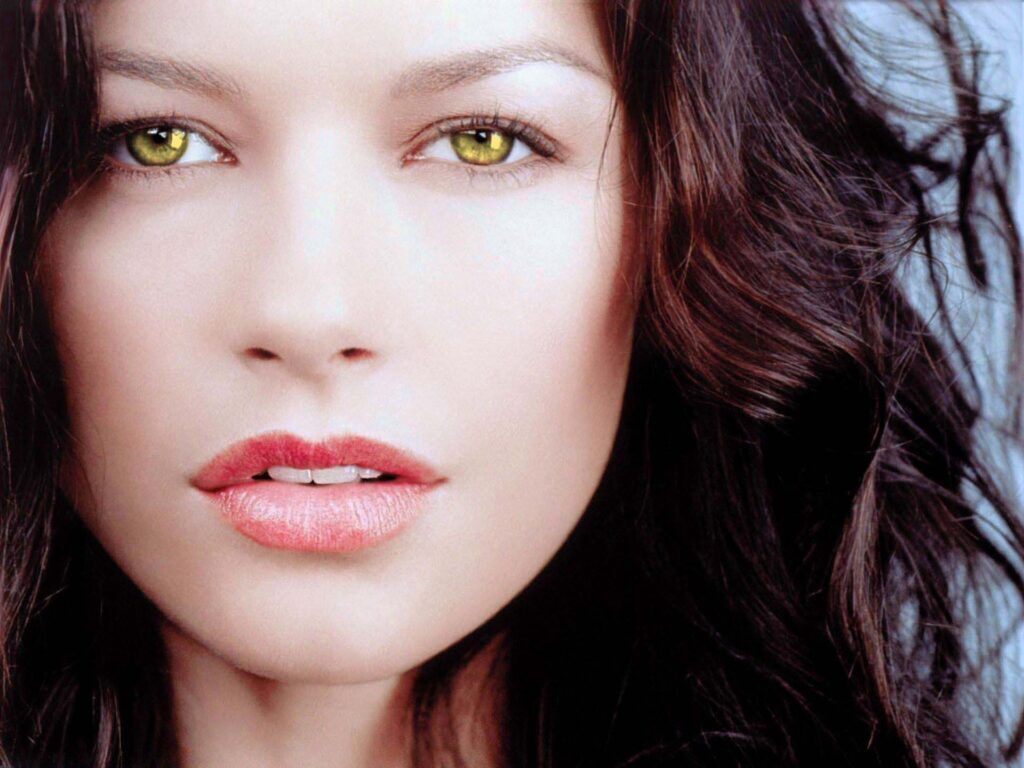 Catherine Zeta-Jones is a talented British film diva who has wanted to act on stage since childhood and give her talent to the audience. Hard work and natural data contributed to the formation of a Catherine career. Great popularity and fame actress gained in the early 21st century. Beautiful brunette with great charm and charisma is how people describe the actress who spoke to her personally.
14. Sandra Bullock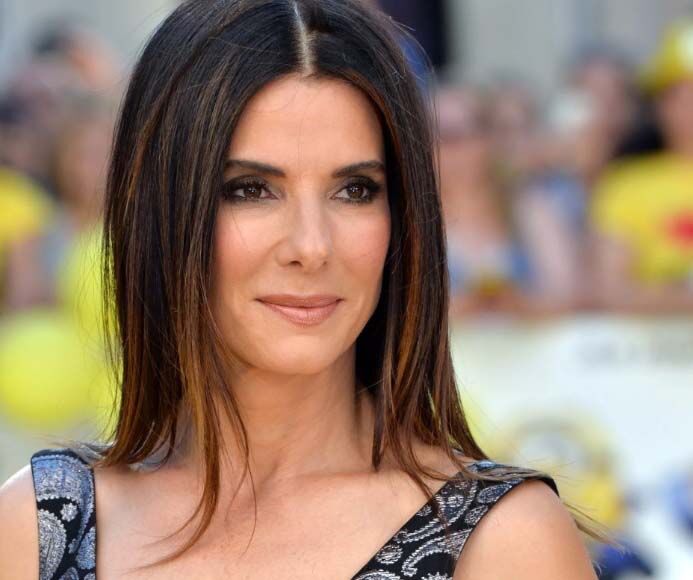 Sandra Bullock is a famous Hollywood actress who started her way to fame on the theatrical stage. Sandra appeared in many movies; skilled acting and memorable appearance helped her become famous. The actress prefers naturalness, uses minimum makeup, and has two foster children.
Who of the above is the most stunning women in the world in history is up to you to decide, and we only give the data from surveys and statistics.
As you can see, beautiful girls can be found worldwide. There is no standard of beauty, and all the ladies are individual and irresistible in their way!
15. Beyonce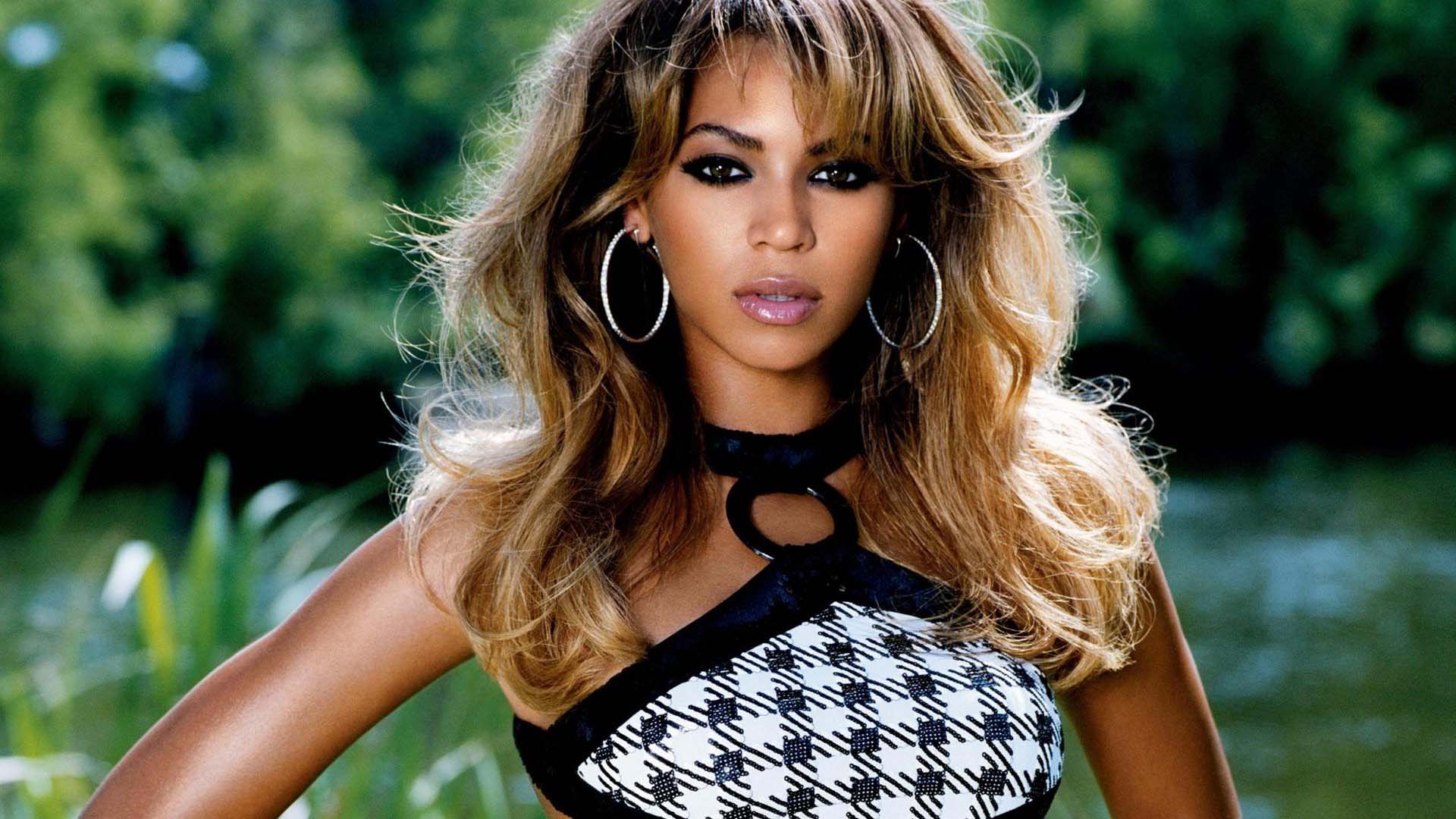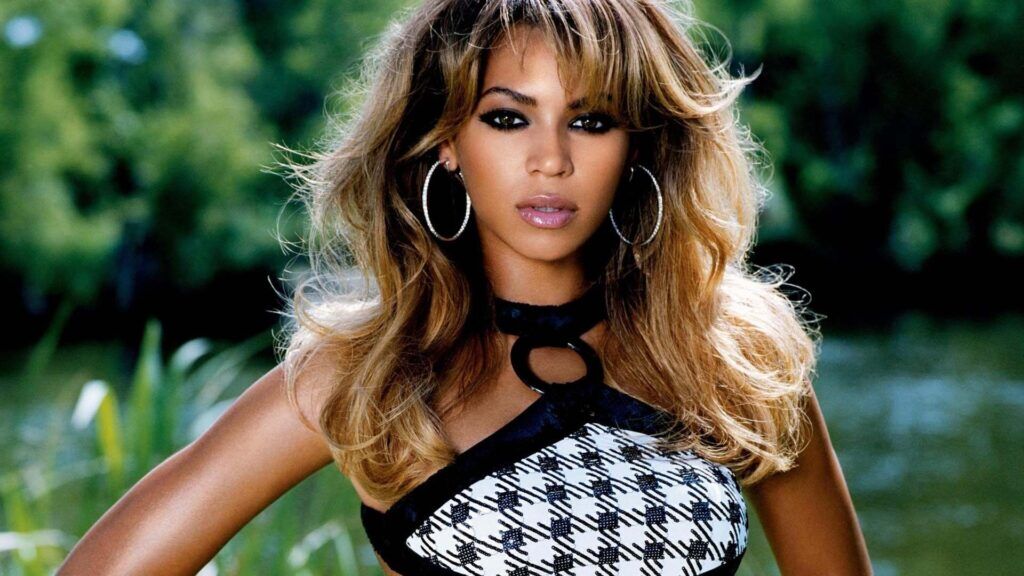 Now Beyonce is a happy wife and mother of three children. However, the birth of children has not affected her appearance. The woman is still as sexy and attractive as she was many years ago at the zenith of her career. In 2012, People magazine gave Beyoncé the title of the most beautiful woman in the world, and the singer said that she owes this honorary title to her long-awaited motherhood.
In subsequent years, the celebrity was repeatedly included in the same rankings, involving girls with beautiful figures and perfect facial features. Her name was next to beauties like Jennifer Lopez, Charlize Theron, Lily Collins, Sofia Vergara, etc.
In plastic surgeon Julian De Silva's ranking, Beyonce comes in at a respectable second place with a score of 92.44%. And not surprisingly, the singer always looks beautiful, even without makeup, fashionable styling, and designer outfits.
16. Emma Watson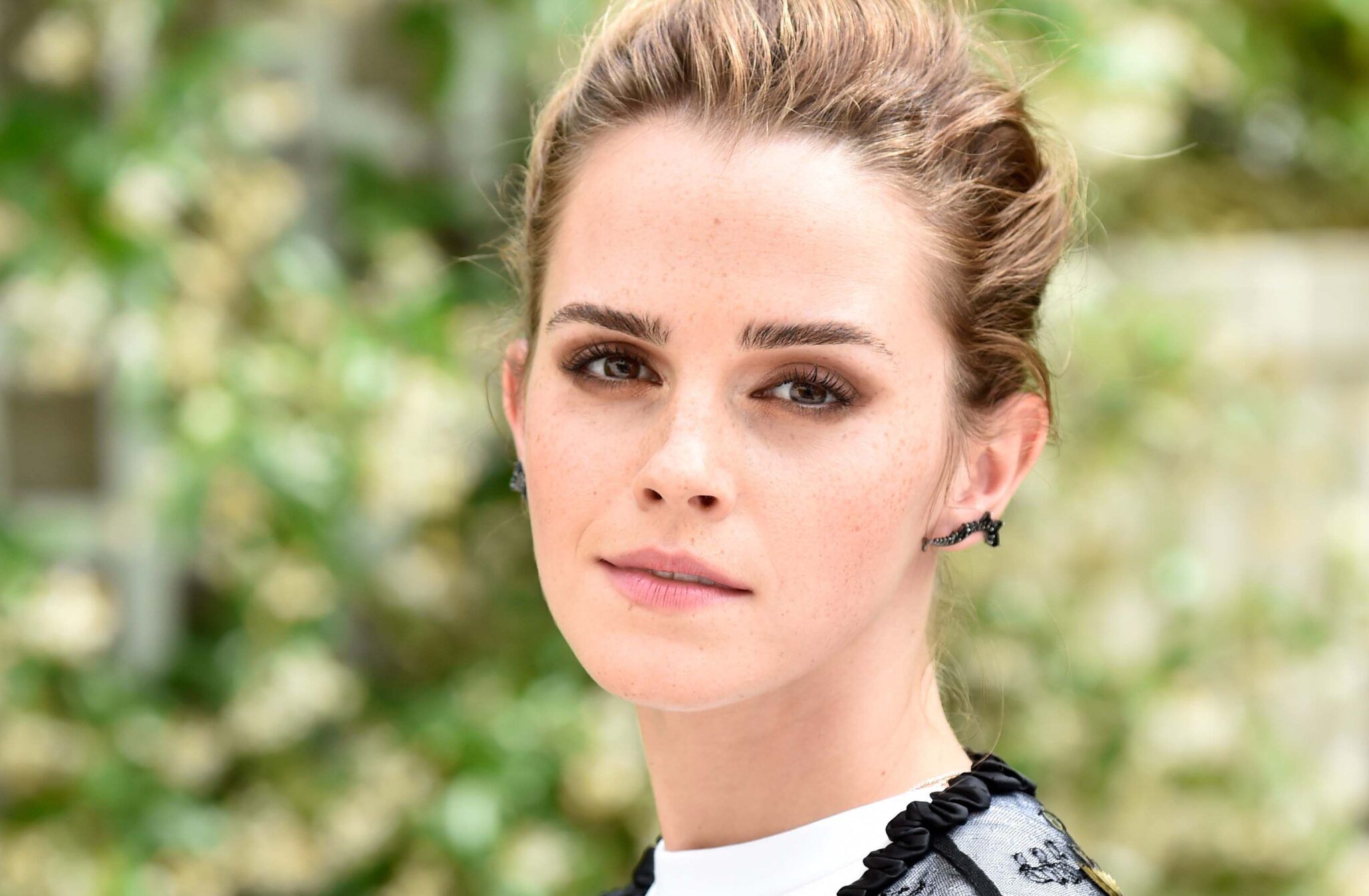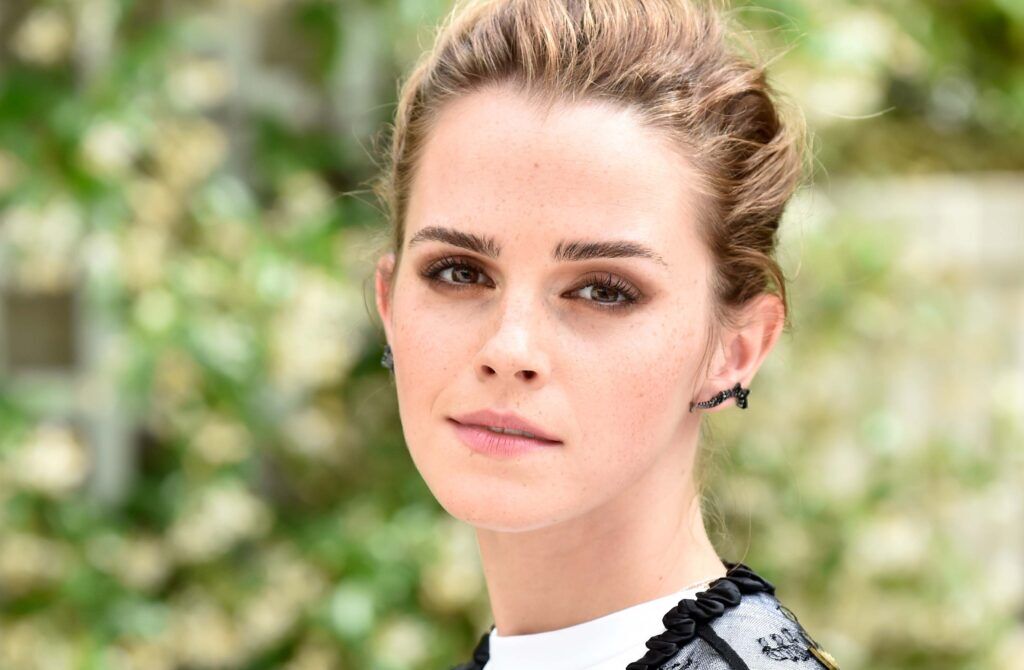 The popular actress and model appeared on movie screens at an early age. At 11, she drew her lucky ticket – the role of smart Hermione Granger in "Harry Potter."
And more recently, the British beauty played the role of Belle in the highest-grossing film of the year – "Beauty and the Beast."
Noble facial features, cunning eyes, a slender figure, and the absence of "hypertrophied" breasts and lips allowed the "English Rose" to be included at the top of the most stunning women in the world in 2018.
17. Scarlett Johansson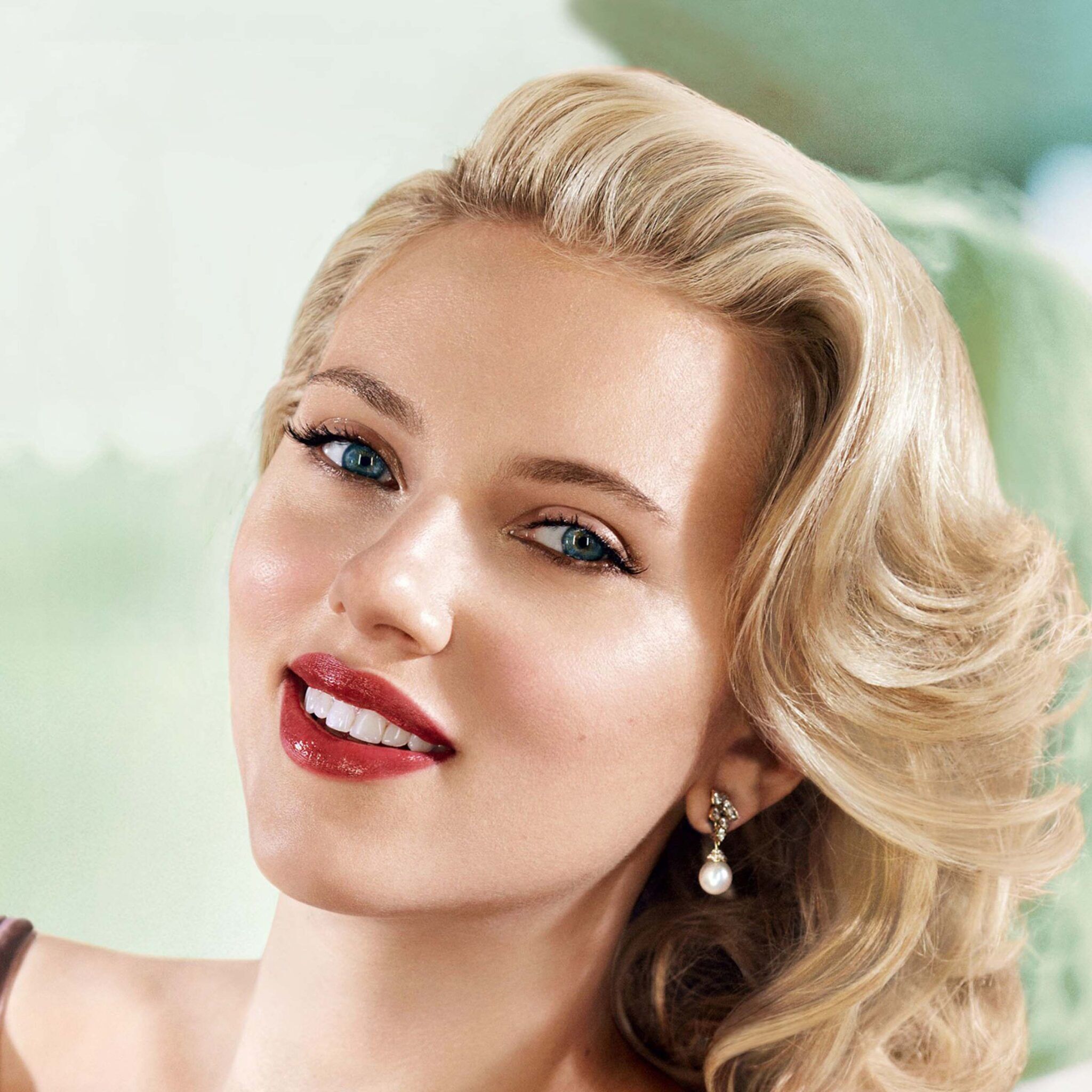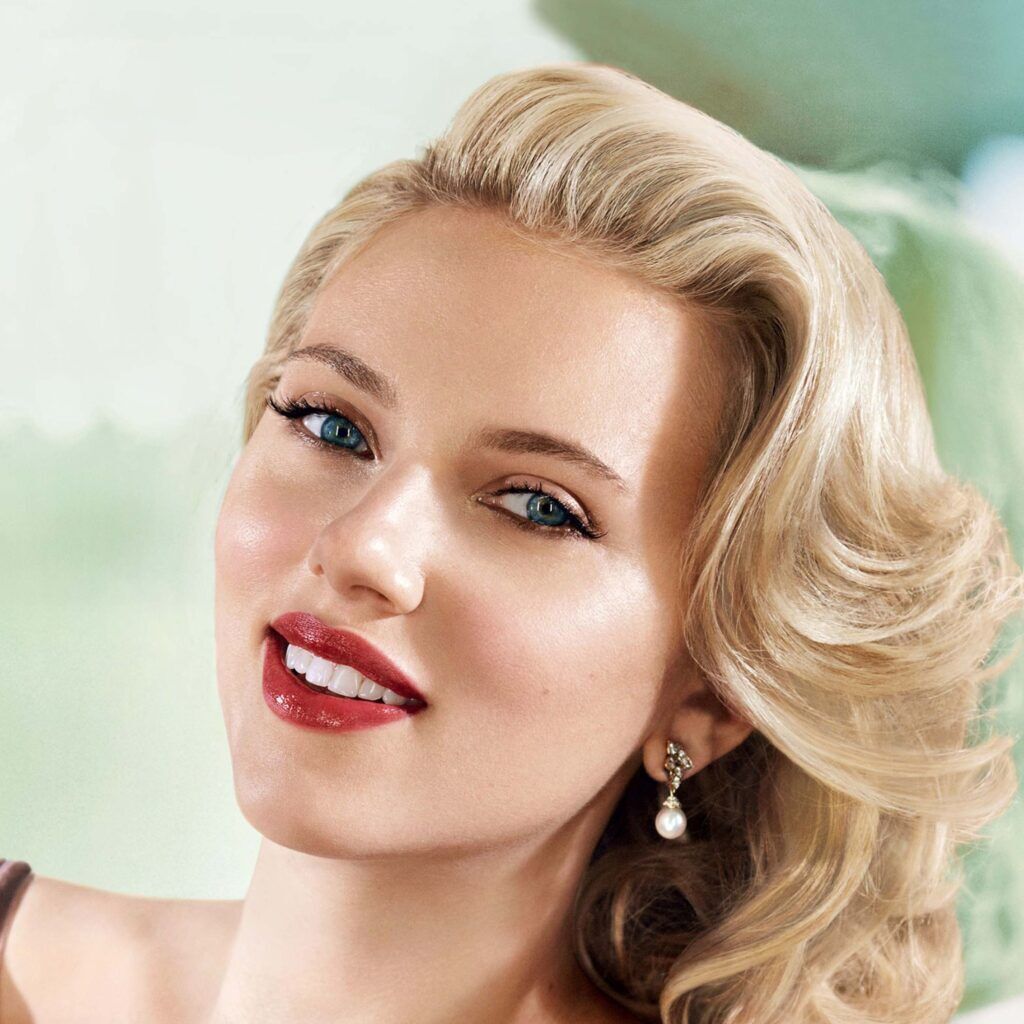 Sexy American actress Scarlett Johansson not once topped the list of the most beautiful women in the world, and no wonder because the parameters of Scarlett's figure and facial features are almost perfect, and millions of modern young girls and women dream of looking like her.
Parents named the actress after Scarlett O'Hara, the heroine of the movie "Gone with the Wind," who was loved by her parents. Art and love for creativity were in honor in their family, so they started to attach the girl to the world of beauty when she was young. When Scarlett was 8, her mother took her to the famous Lee Strasberg Theater University. Teachers appreciated the little girl's ability and, without any questions, enrolled her in the group for gifted children. Six months later, the girl was transferred to a group for adults. Johansson began a successful creative biography, which is no less successful and is still evolving today.
Scarlett Johansson has many fans. The figure of the actress is ideal – height 164 cm, weight 52 kg. Nice facial features, charming smile, blond hair innate talent has done their job. When compiling the next rating of the most beautiful woman in the world, people never forget about Scarlett, who confidently takes the first place.
18. Kendall Jenner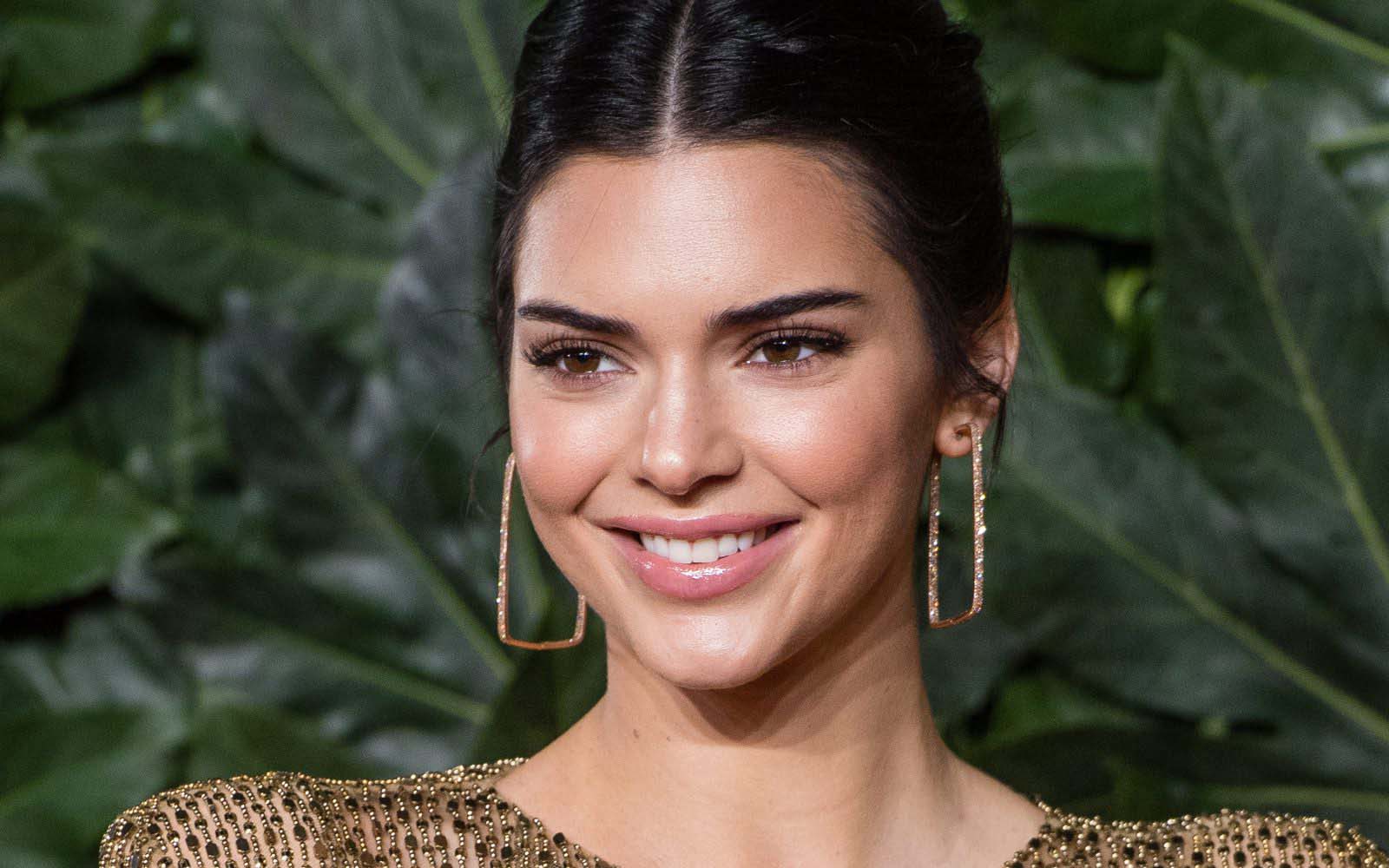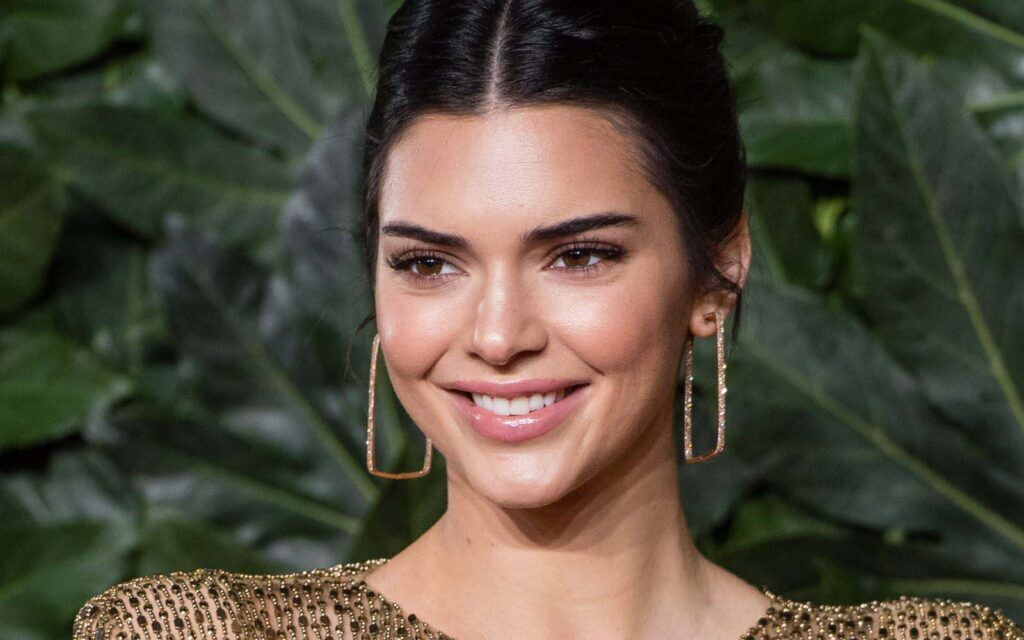 Kendall Jenner takes seventh place. She is a sought-after model and one of the most popular personalities on Instagram and one of the most stunning women in the world . Her photos also gather almost ten million likes, about tens of thousands of comments.
She is not only a model but also a TV presenter. She is the face of many brands, and many fashion houses allow her to be the first to open shows.
Want this article to read in pdf later?
your Email Address